Dr. Nekehia Quashie now Assistant Professor at Rhode Island!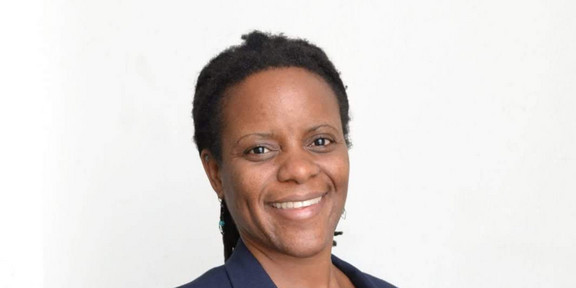 Since January 2022, Dr. Nekehia Quashie is an Assistant Professor in the Department of Health Studies at the University of Rhode Island. Dr. Quashie was involved in various research and teaching areas at the chair, including the IN-CARE project.
We congratulate Nekehia, thank her for the great teamwork and wish her all the best for her future!
Further information about Dr. Nekehia Quashie