Second Application phase of the doctoral program "New challenges in aging societies" - Apply now!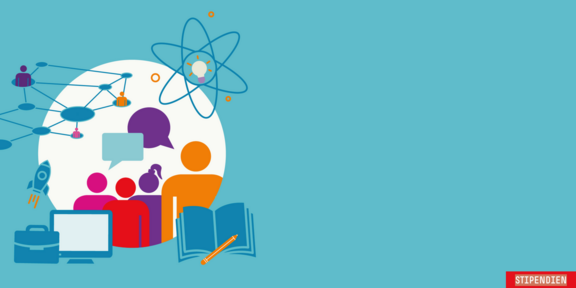 With funds from the Hans Böckler Foundation, the Faculty of Social Sciences at the Technical University of Dortmund will award up to 12 doctoral scholarships at the doctoral college "New Challenges in Aging Societies". After the first application phase was completed in May 2023, we would like to draw your attention to the second application phase, in which further scholarships will be awarded. Interested parties can apply now.
Societal aging is a global megatrend. How can self-determined aging be made possible for all? How can generation-appropriate social participation be shaped in aging societies? The twelve funded doctoral projects will examine these questions from a multi-methodological and interdisciplinary perspective.
Applications are open to graduates of sociology and related subjects such as political and cultural sciences, gerontology, nursing sciences, gender studies, urban development, spatial planning and educational sciences with a social science orientation. With its scholarships, the Hans Böckler Foundation promotes young academics of all disciplines who are academically particularly qualified and committed to trade unions or socio-political issues.
Further information on the application process can be found here.
All interested parties are cordially invited to the Warm-Up Workshop on 26.9.2023 from 09.30-18.00 at the Dortmunder U. Here you will receive comprehensive information on the application process. You will also have the opportunity to present your research topic and initial research ideas. In addition, you will meet representatives of the Hans Böckler Foundation as well as cooperation partners of the Kolleg and participating professors of TU Dortmund University.
Further information on the workshop is available here